Inside LNG Cargo Tank
Membrane tanks are non-self-supported cargo tanks surrounded by a complete double hull ship structure.
I was fortunate enough able to witness entering one of those tanks during our gas-free periods at the time I was serving on MISC Berhad Official LNG tankers when we had our dry dock in Johor Pasir Gudang Malaysia Marine & Heavy Engineering. There were "Puteri Delima Satu", "Seri Bijaksana" and "Seri Begawan". 3 times entries of the LNG cargo tank during vessels in the shipyard. The last one was in 2012.
The membrane containment tanks consist of a thin layer of metal (primary barrier), insulation, secondary membrane barrier, and further insulation in a sandwich construction.
The membrane is designed in such a way that thermal and other expansion or contraction is compensated for without undue stressing of the membrane.
Memories like this last a lifetime.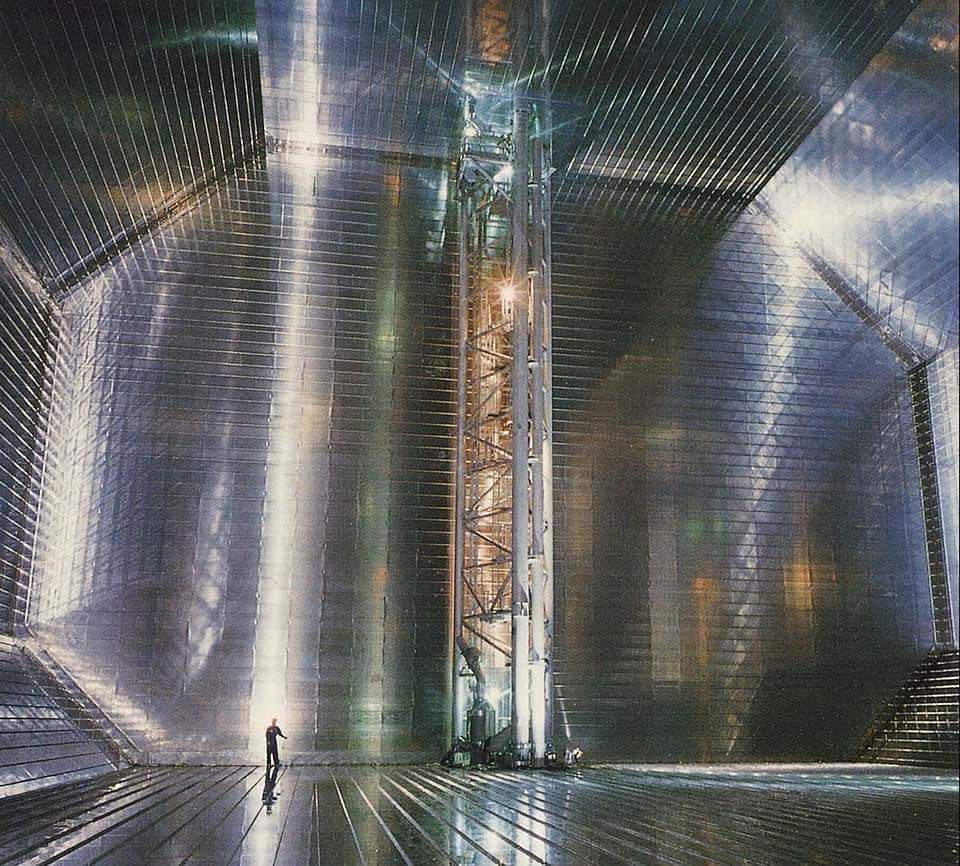 You can follow James on LinkedIn.